Unlock the real-life skills
you didn't learn in school

Education that extends beyond the classroom
We understand that traditional education doesn't always equip you for the real world and that's why we are here to help.
Our course site is designed to empower you with the real-life skills and knowledge you need to succeed in your life. Subjects include:
Stress management

Time management and organization

Communication skills and conflict resolution: Learning how to effectively communicate with others, including assertiveness and active listening, helps improve relationships and reduces feelings of isolation.

Self-care: Understanding the importance of self-care, including nutrition, sleep, and exercise, and learning how to prioritize it can help improve overall mental health and well-being.

Emotional regulation, boundary setting, and coping skills 

Problem-solving and critical thinking

Mental health literacy
This education platform is currently in the development phase and will serve as a resource base until we can recruit the teachers to record the video lessons.
To us, being a rebel simply means to recognize there is a problem and then do something about it. It means taking responsibility for your life and your actions.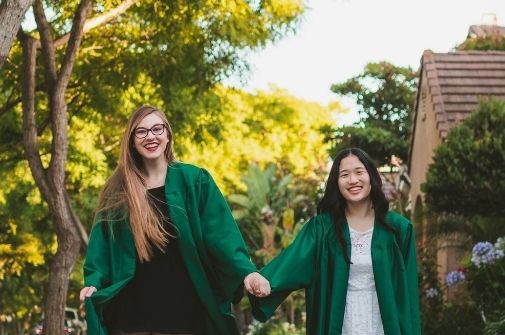 While the Academy is geared toward young adults, people of all ages can benefit from these subjects. Anyone is welcome to join.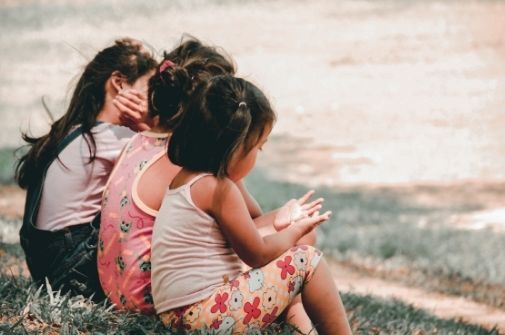 All funds raised will go toward projects that help one of our most vulnerable and often ignored populations through scholarships, mentoring, and education.
School only teaches you so much—
let us show you the rest.
Education that goes beyond the textbooks
Our partners (these are placeholders)
Want to make a difference?
Help us raise money to support foster kids and orphans through scholarships, mentoring, and education